Competitive compensation commensurate with skill and experience / Fully Remote / Client Intraction and Support / Full Time
Are you ready to join TEAM Include?
Include Software has existed for over 30 years under the direction of Bill Seven,

creator and founder.

Our business currently focuses on the design and implementation of business management software for the landscape maintenance, landscape design / build and snow removal industries. Unlike others in this field, our product provides a GAAP accounting system that allows for job cost accounting - no additional accounting integration or cost is needed to manage financials.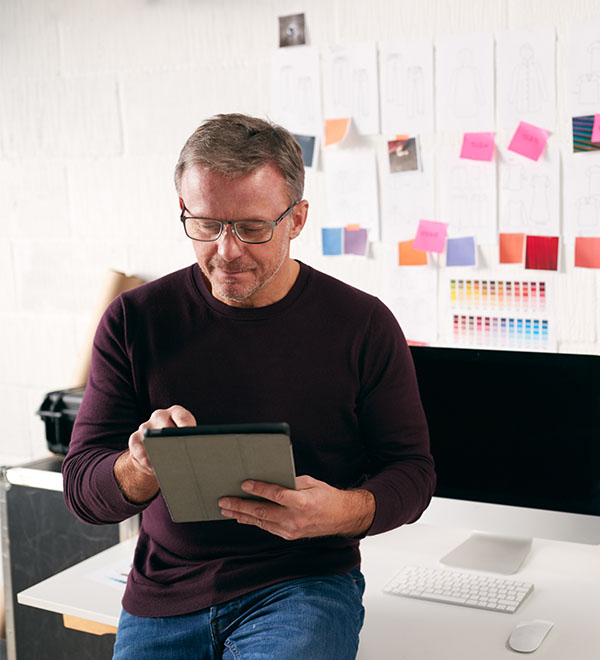 We are now preparing to launch our cloud based product, Include Cloud, which will leverage robust cost accounting features and will allow our clients to perform their work - anywhere. Our client's remote employees will now have full access to the data needed when necessary. With this launch comes growth and the need to add to our highly collaborative, fully remote, and product-focused organization. We seek candidates to compliment our team with culture-add benefits. If you are seeking a challenge and want to make a significant impact working for a company who develops proprietary, innovative and inventive software solutions, consider joining Include.
The work you will perform:
In this consultative and supporting role you will be addressing technical questions as it relates to the utilization and configuration of our software and iKPI dashboards, including custom dashboard and report building, while leveraging the functions of Asset Software with your clients data.
Develop and maintain a deep understanding of Asset software, its internal data structures and how to utilize and maximize it to its fullest capacities.
Develop an in-depth understanding of the customer's Asset environment, business stakeholders, and their reporting and analytical needs.
Offer best practice guidance and recommendations for optimum health and performance of Asset and the related iKPI dashboards.
Apply comprehensive troubleshooting and debugging skills to establish a working reproduction, acceptable resolution, and root cause of iKPI and accuracy issues.
Provide thorough root cause analysis on issues that could impact your customer in the future.
Conduct a successful implementation of iKPI and associated training sessions.
Provide escalation management on critical cases with the support TEAM.
Communicate with required stakeholders on crucial support cases and high priority issues.
Spot trends, proactively identify potential issues, and collaborate with the Product Manager to meet stability, performance, and new feature requirements for customers.
Identify potential revenue opportunities and partner with sales to recommend services, additional licenses, billable training, and additional Asset products to meet current needs and future growth.
Contribute to the TEAM with knowledge, community, and training resources.
Collaborate with sales as a technical support to formulate the best solutions for potential clients.
Create presentations, using high-impact speaking and writing skills, with the ability to create and deliver compelling product demonstrations. These demonstrations will articulate the technical advantages that benefit our customers' business as well as their goals.
Research new technologies, tools and methodologies as they emerge that may be applicable to creating dashboards.
Ability to work independently, multi-task and prioritize well in a fast paced, dynamic work environment.
Solid listening skills. Can quickly digest information and respond in an accurate and concise manner. Ability to respond appropriately to complex questions.
Ability to identify risk and communicate potential solutions.
Effectively gives and receives feedback.
Analytical and strategic thinking skills.
Technical aggressiveness and ability to learn new technologies and business requirements.
Excellent written and oral communication skills to both business and technical audiences.
Technical skill and/or ability to acquire in-depth knowledge/use of INCLUDE products to effectively position and convey the merits of the enterprise platform to customers and prospects.
Science or Software Engineering degree, or equivalent software engineering experience
Bachelor's degree in accounting, finance, statistics and / or data science
3+ years' working with and supporting clients in a business services or management consulting capacity
5+ years' experience ERP, CRM or other business data intelligence solutions
Demonstrated quantitative ability, such as statistics or analytics
Experience with: databases, data analysis tools, network and web infrastructure
Proficiency in technologies complimentary to Asset software such as the following: Enterprise software architectures, Salesforce, cloud technologies (e.g., AWS, Azure, Google), ETL (e.g., Informatica, Alteryx), SQL or MDX (e.g., MySQL, Snowflake, PostgresQL, Oracle, SQL Server, Redshift, Cloudera)
Experience with Enterprise ETL or Data Preparation tools a strong plus
Fully comprehensive benefits package
401K with match
All tools required to work remotely, provided you have a designated uninterrupted work space with internet access
Unlimited PTO provided you get your work done - anywhere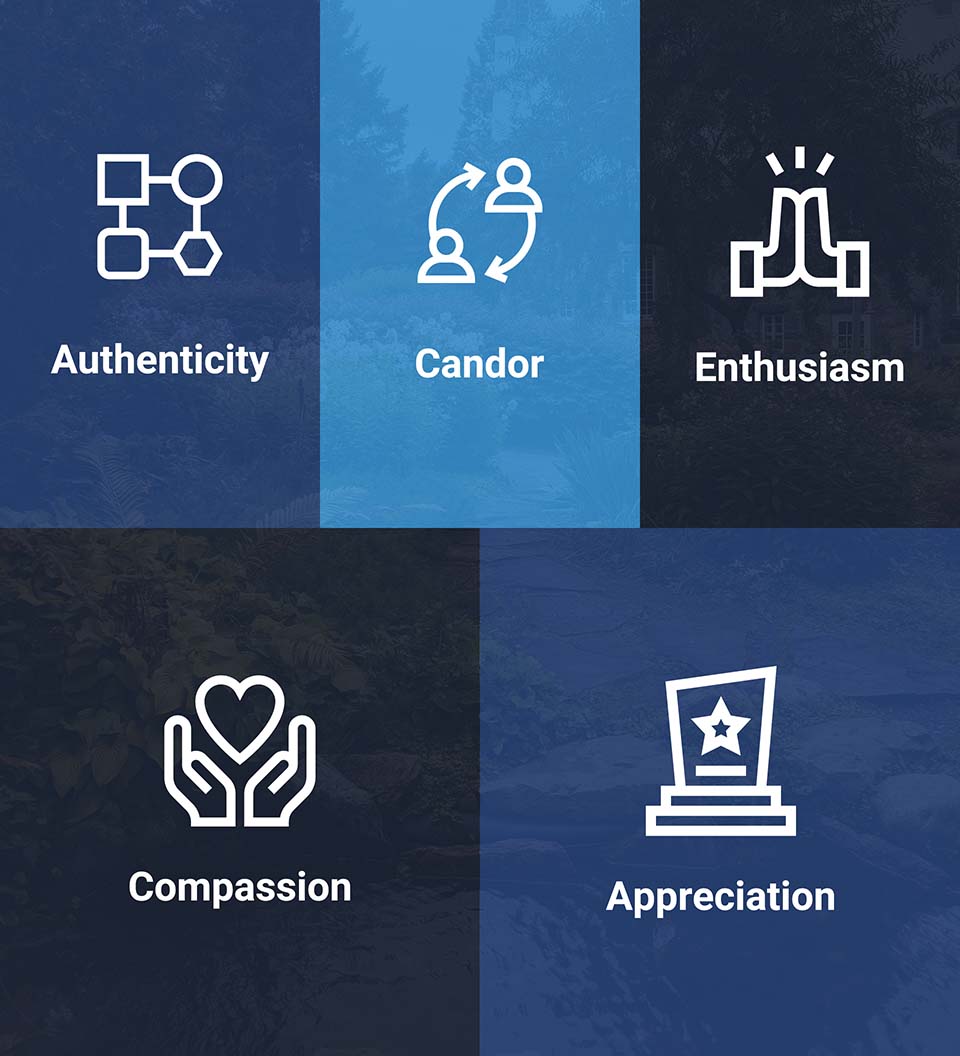 Include Software, creator of Asset, an ERP landscape software, is highly appealing to the person who likes the feel of a start-up company, yet seeks the comfort, and security of a 30 year old business. We welcome candidates of any race, color, religion, sex, national origin, gender identity or expression, age, disability, genetic information, protected military or veteran status, sexual orientation, or any other characteristic protected by applicable federal, state or local laws.
Don't settle for a "job."
Level up your skills, your income, and career with Include.
Join us to stay up-to-date on our latest opportunities