Check out all the FUN and UNIQUE educational sessions you'll be able to attend:

Include iCollaborate User Conference
Network, Grow and Thrive Together
February 22-24 2023 | Fort Lauderdale, FL


Three

Days.

One

Unique User Conference Experience.
Escape the cold and join us in sunny Ft. Lauderdale, Florida where you'll get the opportunity to network and learn from other Include users.
You will also be able to meet with the Include TEAM and learn more about the new and exciting apps we have planned for the future.
What you'll

DO:
○ Network and interact with peers who are passionate about Include apps and business technology.
○ Meet best-in-class landscape company operators to help understand what tools and software can help your business increase efficiency and profitability.
○ Talk one-on-one with the Include TEAM to discuss the next generation of business software.
○ Discover practical ways to optimize the Include products you're currently using.
Where you'll

GO:
The Riverside Hotel is located on Las Olas Boulevard in Downtown Fort Lauderdale surrounded by upscale shopping, art galleries, vibrant nightlife, and over 49 world class restaurants & bars.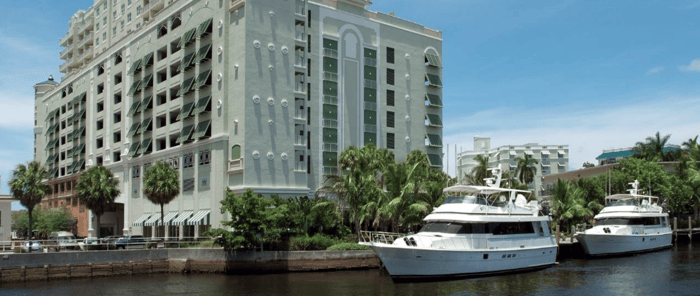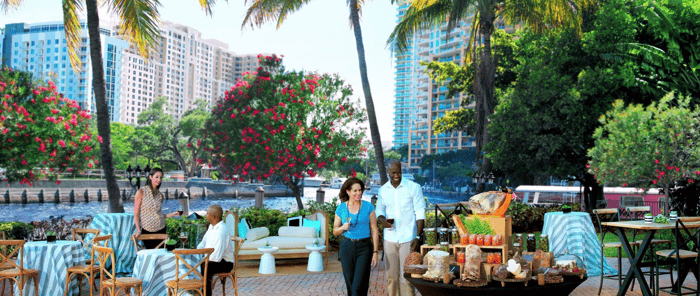 What you'll

LEARN:
Gain insight into the new and exciting Include Cloud apps that will be launching in the near and distant future PLUS attend robust educational sessions -- hosted by the Include TEAM -- where you'll uncover ways to optimize the products you're currently using such as Asset and iKPI.!
Our cutting edge TEAMS will be available to meet one-on-one with you to help ensure you're getting the most out of your current Include apps.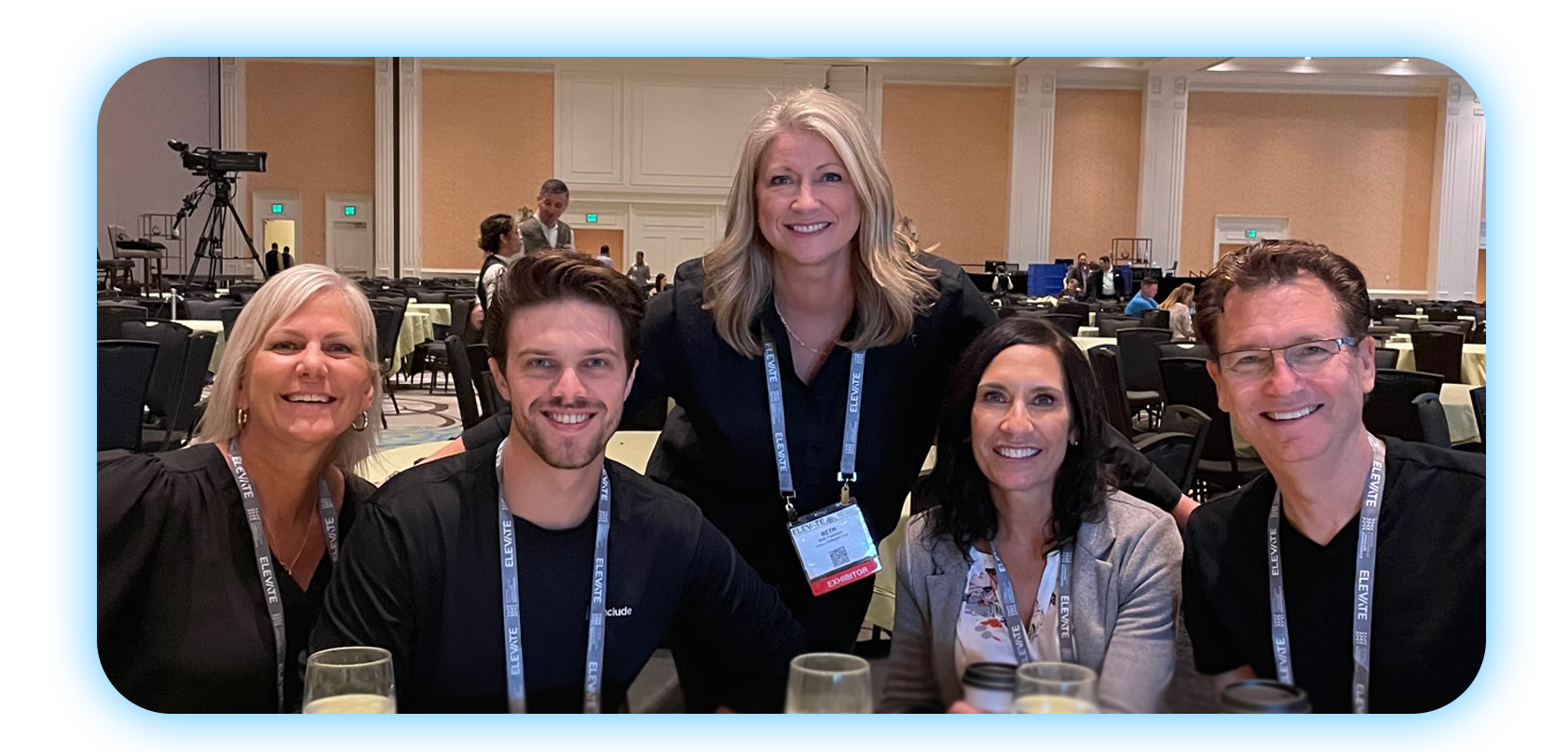 Register now for a chance

to

WIN

prizes

:
Your registration and attendance at iCollaborate 2023 enters you into our vendor drawing - no purchase necessary!
DISCLAIMER: NO PURCHASE REQUIRED. REGISTRATION AT ICOLLABORATE 2023 REQUIRED. ONLY CURRENT INCLUDE SOFTWARE CLIENTS ELIGIBLE. VENDOR SPONSORS NOT ELIGIBLE.