Everything your business needs for payments.
Take Payments, Manage Invoices, Add Convenience Fees and More. All From One Easy-to-Use Platform.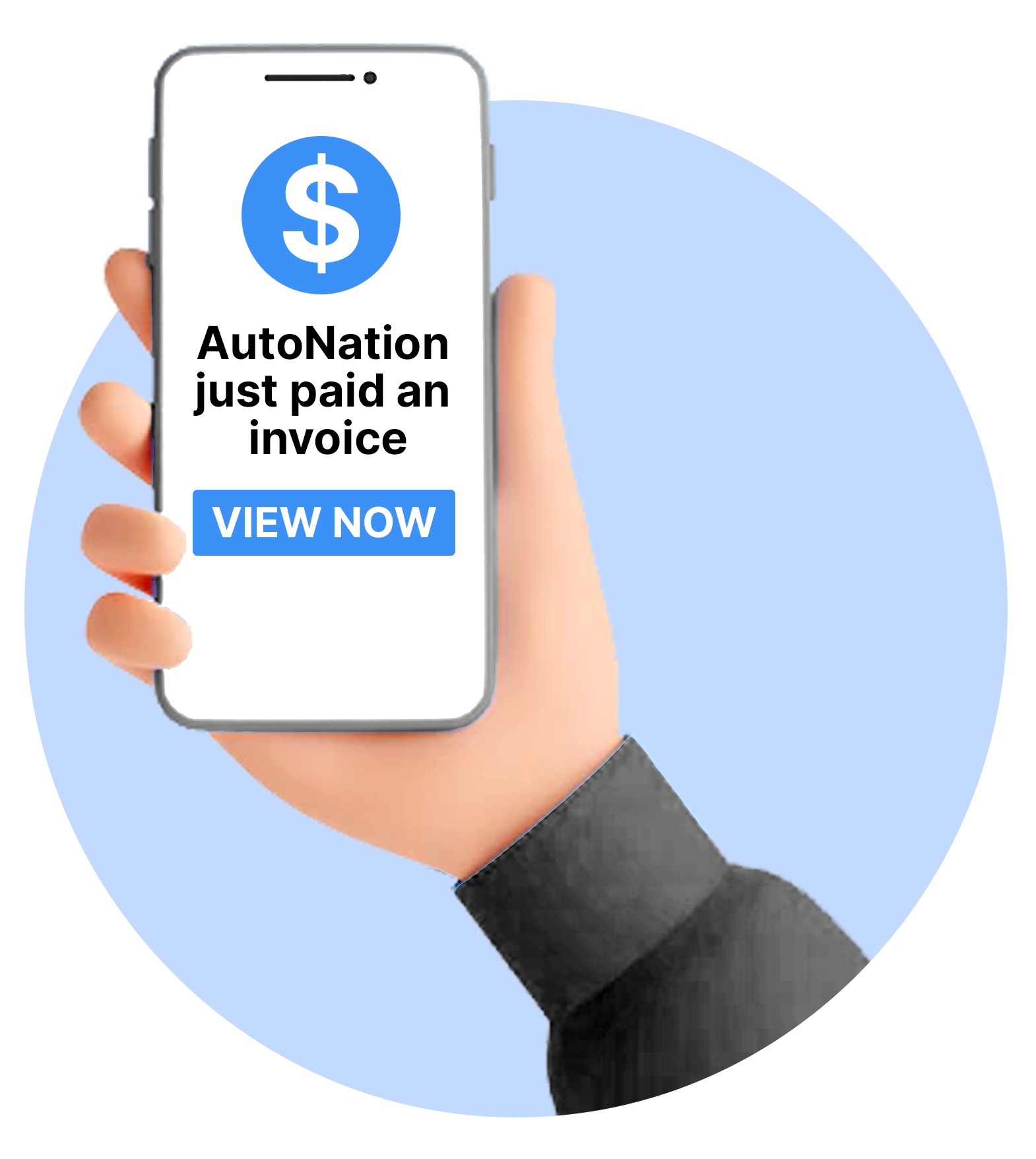 What is Include® Payments?
Include Payments is our new payments app that will:

Allow your clients to quickly pay invoices from any device, anywhere.


Enable you to send automatic invoices and emails reminding clients to pay overdue balances.


Allow you to store invoice information securely to the cloud for future use.


Clients can effortlessly access their account history, and transactions in just a few clicks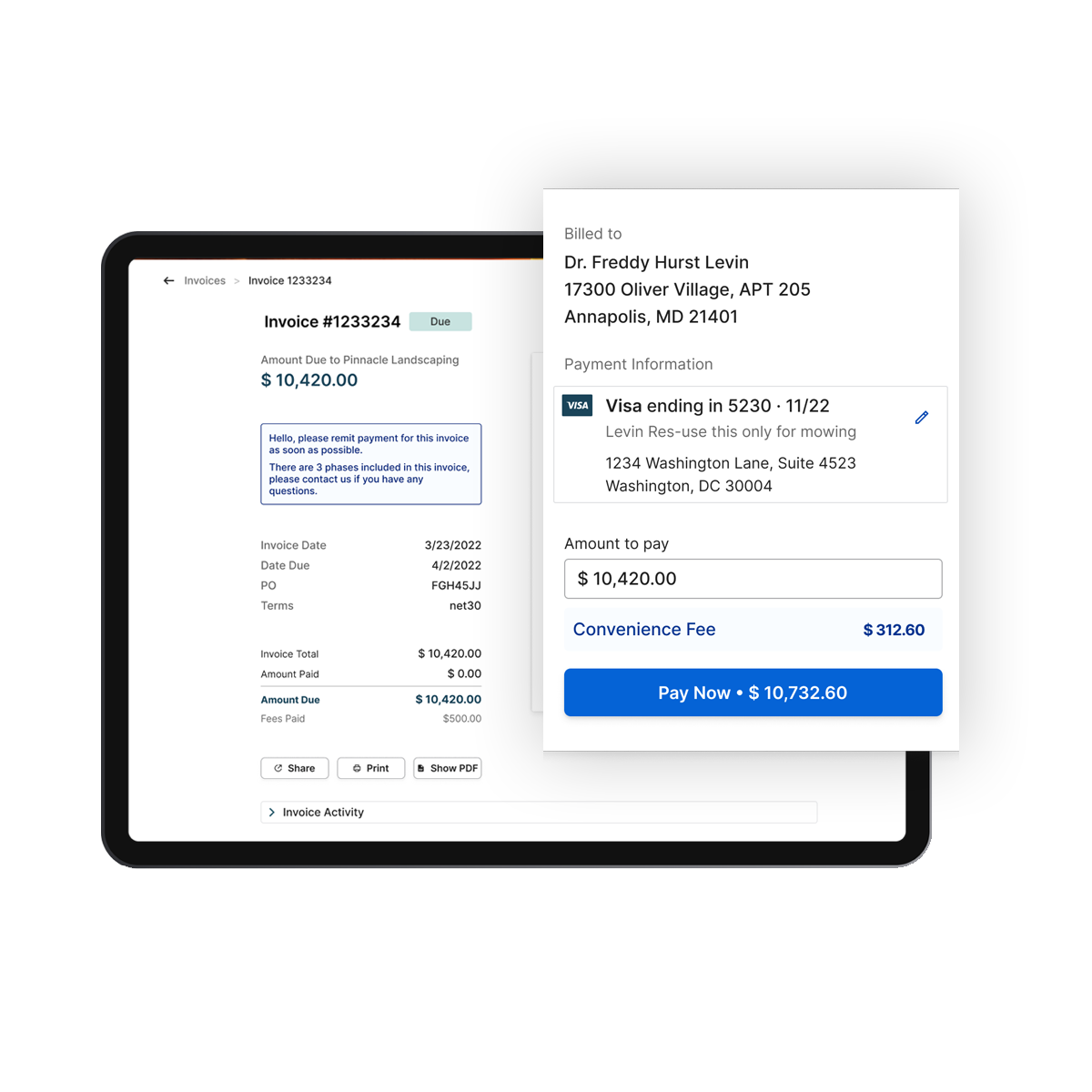 Include Payments vs. Other Payments Apps
If you're actively looking for a payments app for your clients, then you've likely stumbled upon a few different solutions. What makes Include Payments different?
Easy to use for businesses and their clients, allowing for faster and better ways to pay and manage billing,
Include Payments integrates seamlessly with other Include products to add efficiency and speed to your sales cycles.
Save thousands on credit card fees and add a convenience fee to recover credit card expenses
Protect your company's time and resources by requesting and accepting deposits for your jobs.
Subscribe Now for Updates on Include Cloud
We're moving fast to make Include Cloud a crucial part of your business. Subscribe to our mailing list to get updates on upcoming releases and additional insights.