Manage your crews the easy way
Plan, monitor, and support your teams in the field
with NO paperwork
Schedule and Plan Work Easier
Stay Connected to Teams in the Field
No More Paperwork
Landscaping is hard work.
Managing crews is even harder.
Tracking down paperwork. Keeping crews productive.
Getting everyone what they need when they need it...
It shouldn't be so hard to keep your teams in the field doing the right work and making you money.
Make every job and person more profitable with iCREWtek.
Used by thousands of crews across the U.S. every month.
How it Works

Manage all 3 phases of a project as it's happening. No paperwork involved.
Before The Work
Scheduling Time
Planning People
Setting Routes
Purchasing Materials
Securing Equipment
And More...
During the Work
See Work Done & Materials Used
Know Budget vs Actuals in Minutes (Not Days)
Track All Time to the Second
GPS to Map Your Team
Manage Job Notes and Photos
Get Signatures for Extra work
Translate Spanish/English
And More...
After the Work
Digital Timesheets
Connects to Payroll
See Total Costs Quickly
Bill Clients
Update Schedules

"Instead of taking hours, we have our crew's information within minutes"
Steven May , RSG Landscaping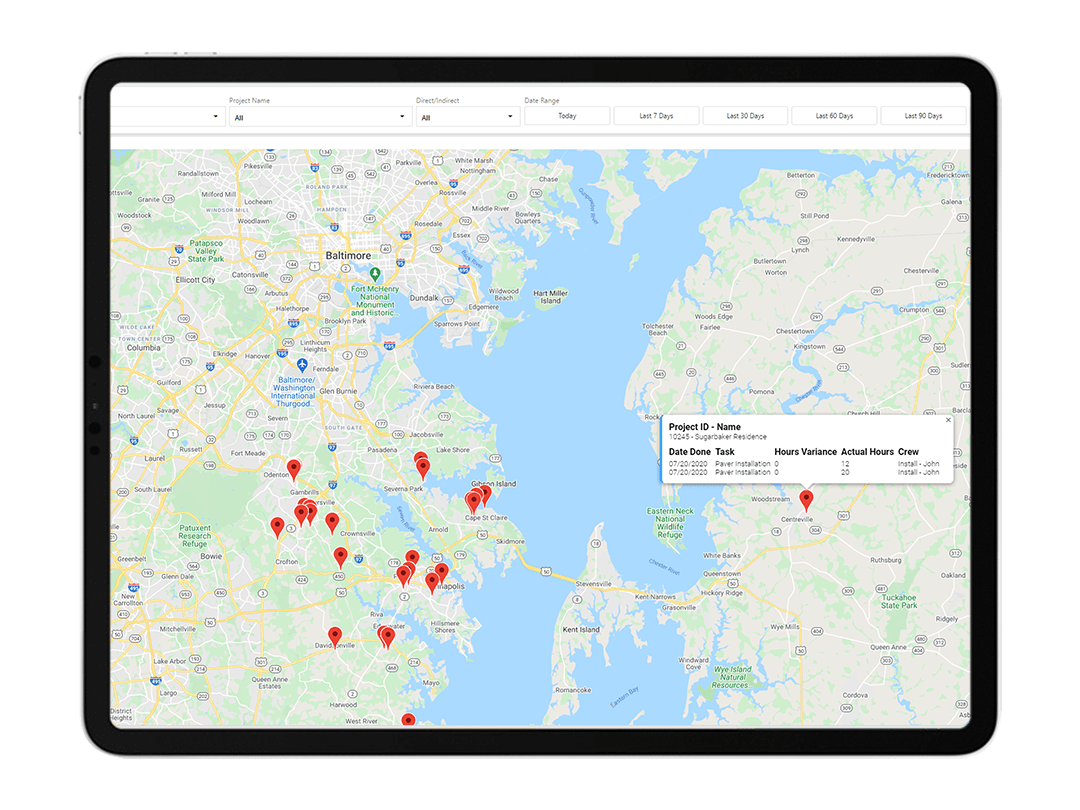 Connect your people in the office to your crews in the field.
Know the location of your people and the status of your projects in real-time.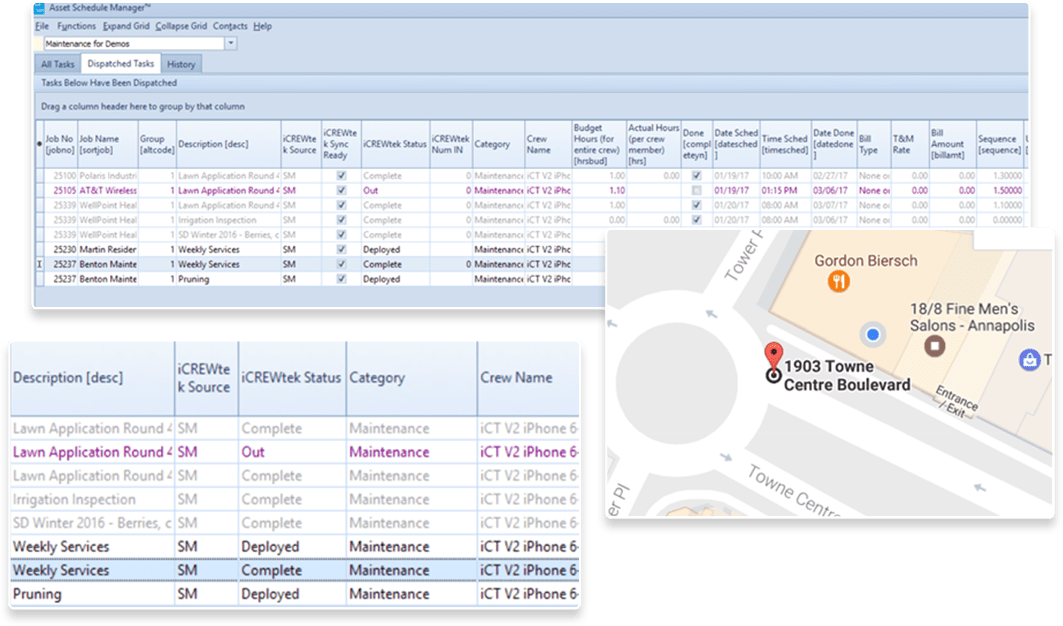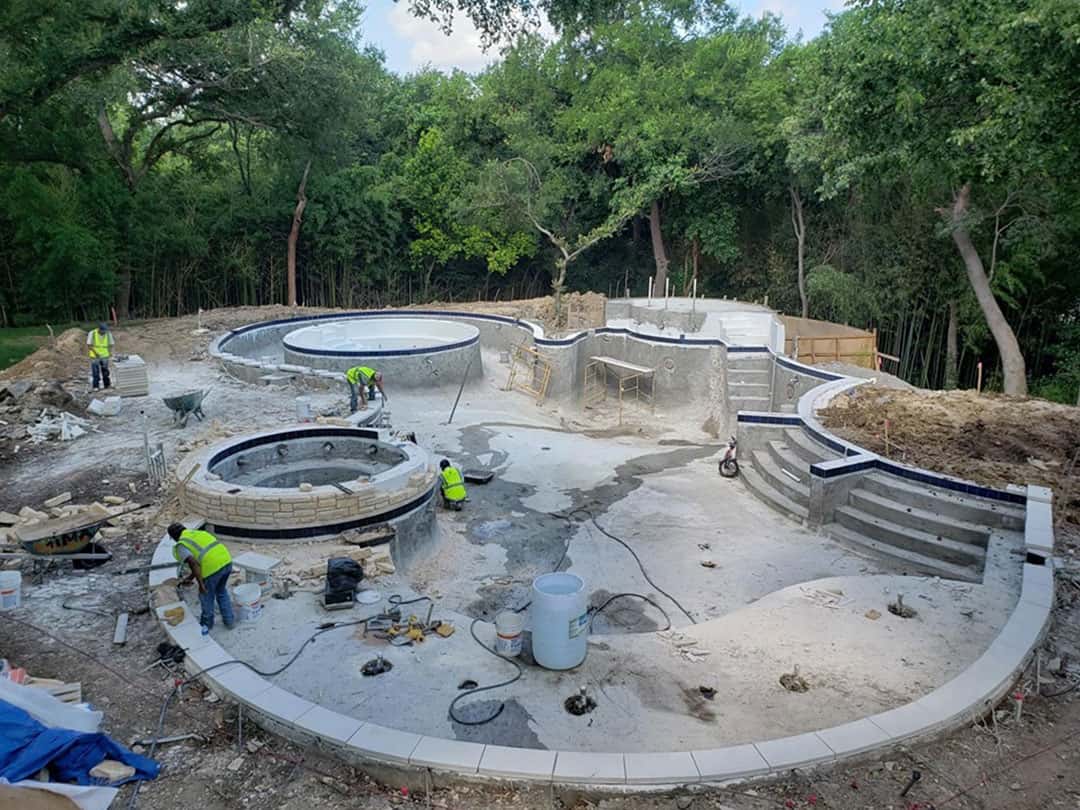 Let your crews focus on real work, not paperwork.
"We were able to reduce our administrative staff's time entering timesheets by 80-90%. The cost savings have been huge."
Josh Schultz | Schultz Industries
Getting Started is Easy
1. Get a Demo
2. Get a Quote
3. Streamline Your Business
Don't make your job harder than it needs to be.
Get the tools you need to manage your teams well and make everyone's life a whole lot easier.
Contact The Include Team
Schedule a 30 minute discovery call
Request a Demo
Subscribe to Our Blog