Streamline your company with
Asset
A single software tool to power your whole landscape business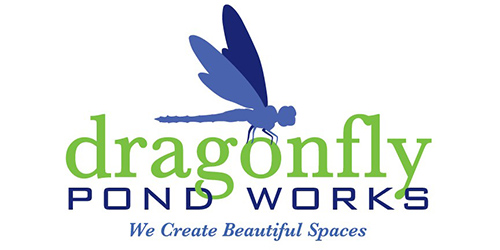 "We tripled our business since we switched to Include. Obviously, it's paid off for us."
Dragonfly Pondworks
QuickBooks & Excel Are Holding Your Company Back.
Entering the same info in 5 different programs?
Data entry errors causing problems?
Clunky systems making it hard to do your real work?
Not as efficient as you want to be?
You need one core program to run your landscaping business.
How Asset Works
Step 1
Get all business info
into one program
Step 2
Become more
efficient
Step 3
Keep more
profit
Step 4
Scale your
business
Manage Every Function and
Team in ONE Place
CRM
Scheduling
Accounting
Purchasing
Estimating
Work Orders
Inventory
Financial Analysis and Analytics

The simplicity
is priceless.
Nick Sarandos
Account Manager, The Greenwood Group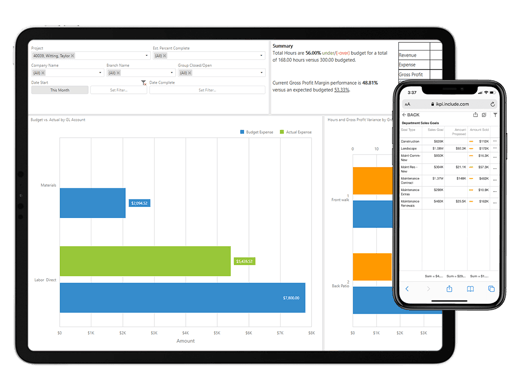 Enter it once,
use it everywhere.
No more copy-pasting the same thing into multiple programs. Have confidence in your numbers. Make it easy to give everyone exactly what they need.
Build better
systems.
QuickBooks and Microsoft can't help you improve your operations because they don't know landscaping. Simply by using Asset you create operational efficiencies that will pay for itself now…and long into the future.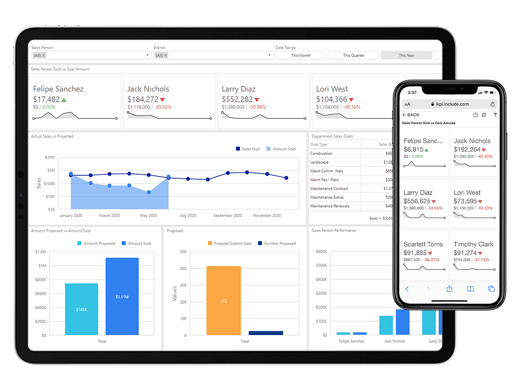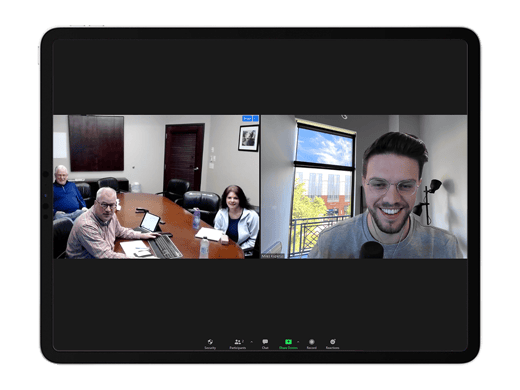 Amazing support from people who know landscaping… and your name.
Need help with something? Just call. You'll probably talk to the same person you did last time!
Make it easier
to run your business.
Getting Started
is Easy
1. Get a Demo

2. Get a Quote

3. Streamline Your Business
Your business software should
make you
more

efficient. Is it?

Simplify and streamline your business with Asset today.
Contact The Include Team
Schedule a 30 minute discovery call
Request a Demo
Subscribe to Our Blog