Visualize your most
important information
With iKPI, you can monitor your company's performance on demand
with simple, visual dashboards
See Critical Info at-a-Glance
Ditch the Spreadsheets Forever
Run Your Business from an Easy-to-Use Dashboard
Spreadsheets make headaches. Graphs make sense.
Tired of not having the information you need when you need it?

Want an easier way to know key financial and performance metrics? OR...want an easier way to know your numbers?

Need quicker access to key information?
Make the Information You Need Easy to Read and Understand...
Most landscaping businesses don't have the data they need when they need it. Or it's buried in some hard-to-use spreadsheet that you need a PhD to understand.
iKPI makes it easy to create charts, graphs and visuals to understand any aspect of your company's performance in seconds.
What is my profit per employee on the Papermill Avenue installation project?

How is John's crew performing this week?

How's our cashflow this month compared to last?
Get all the info you need to make smart decisions.
Customizable
Dashboards.
See all the most important information from a single place. Flexible dashboards allow you to visualize charts and graphs in a way that suits your needs and makes sense to you.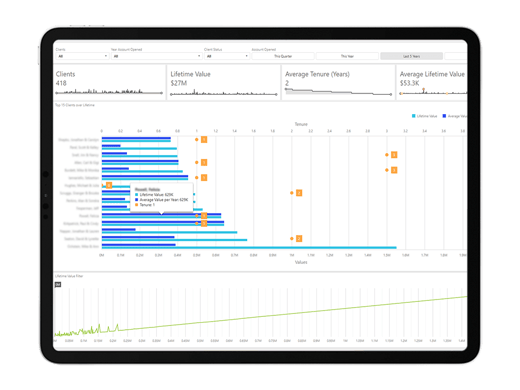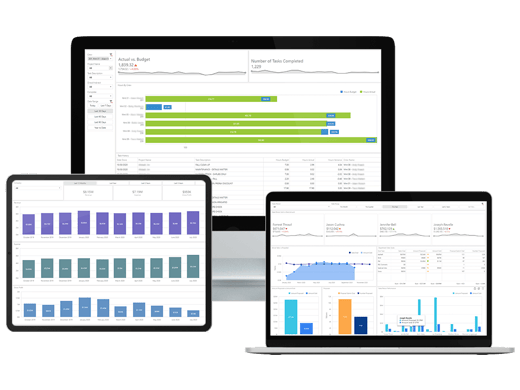 Monitor Everything
that Matters.
Fuel smarter decisions across all your teams, whether they are in sales, operations, administration, or at the executive level.
Keep Costs Under
Control.
Easily see where you're wasting time and losing money. Know your numbers on a deeper level than ever before.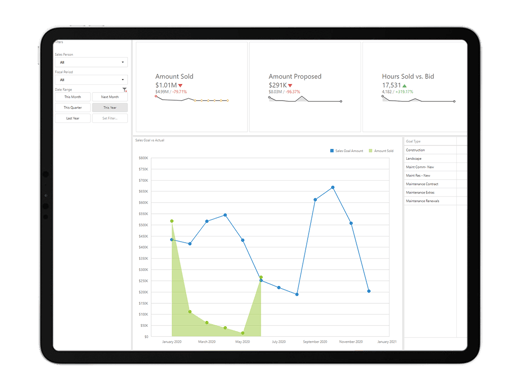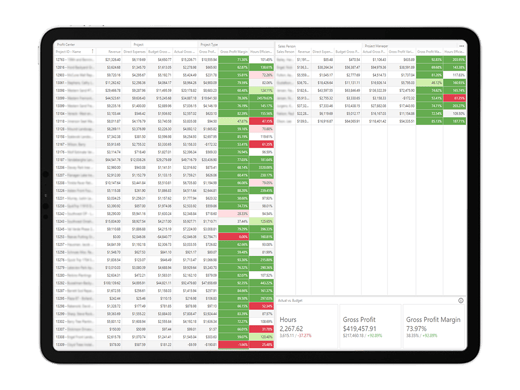 Make Decisions
Based on Facts...
Not Guesses.
Present reliable, up-to-date data in a simple, visual format and you supercharge your decision-making.
Mobile Friendly.
On the job, at the desk, or at the beach...you'll have everything you need to know at your fingertips.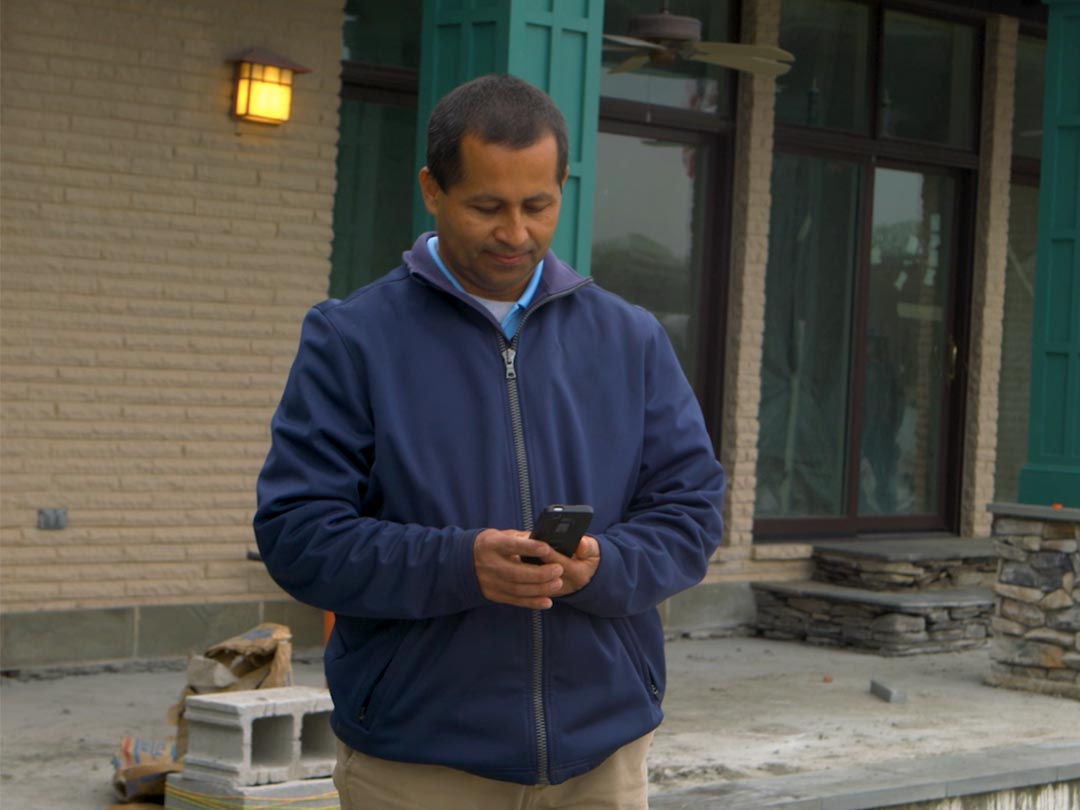 Make it easier to know your numbers.
How to Grow Your Landscape Business with iKPI
1. Know Your Numbers
2. Make Informed Decisions
3. Watch Profits Soar
"We are saving a ton of time and using the data to make informed decisions so we can adjust our course as needed in a timely manner. We like to say we are driving a cruise ship with the ability to adjust course like a jet ski. iKPI helps us do that."
Andy Vande Hey

Vande Hey Companies

"iKPI gives us the ability to have accurate up to date information in an easy to read dashboard with the push of a button."
Nick Jensen

Jensen Gardens

"We are really liking the customizable feature of iKPI to set up and create dashboards specific to our company needs. The Include Team was extremely helpful in recognizing what we were looking for and aided in creating a dashboard that is now saving me hours."
Lisa Kuperus

Farmside Landscape & Design

How much is incomplete, confusing and hard-to-read data costing you?
Contact The Include Team
Schedule a 30 minute discovery call
Request a Demo
Subscribe to Our Blog