We build software that helps businesses run better and grow faster.

And we'd like your help

.
Unleash your talents and build awesome stuff with us (without becoming a code-writing robot). Or make a big difference in a revenue generating or supporting team member capacity.
Growing Businesses Need Your Help.
Many businesses are forced to cobble together a dozen different apps just to operate on a daily basis. They end up overpaying for multiple apps that can't talk to each other. Include brings every core function into one platform, so business leaders have the tools and data-driven insights they need to really grow.
We're building the next generation of business software.

Do Your Best Work
We believe you deserve to work on projects that are challenging and fun (not mindless and soul-sucking). At Include, you'll actually get to participate in the creative process and do your best work.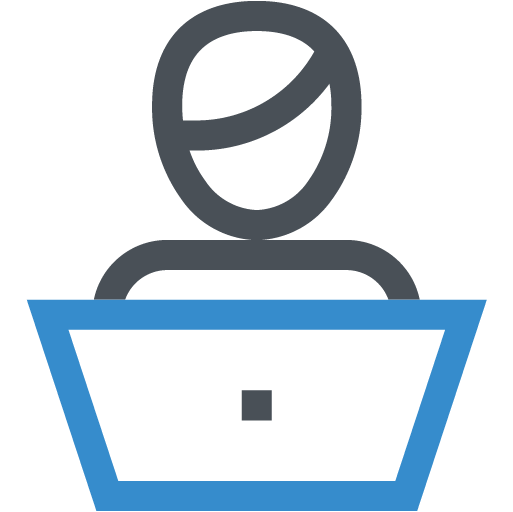 Work From Anywhere
Skip the commute, work comfortably, and take the dog out. We know you don't have to be in an office to give your best.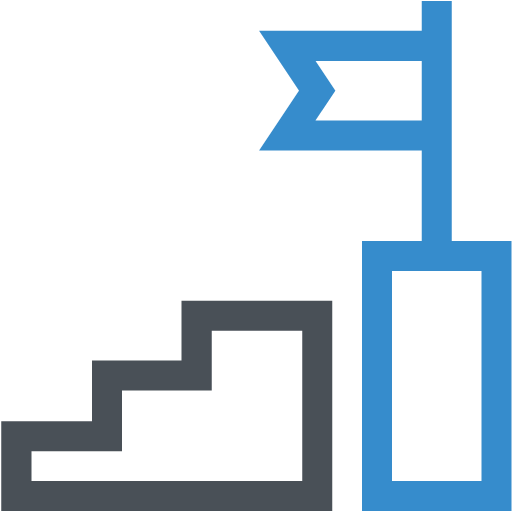 Get The Support You Need to Grow
At Include, you'll be fully connected to our team. You can actually get the support you need to grow your skills, your income, and your career.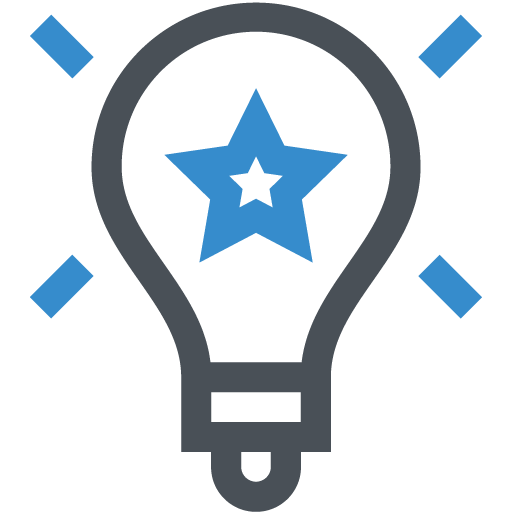 The Best Idea Wins
We're a collaborative and virtual team with big goals. We can't waste time on bureaucracy and red tape. Share your ideas…they'll be heard. You win, we win, our clients win.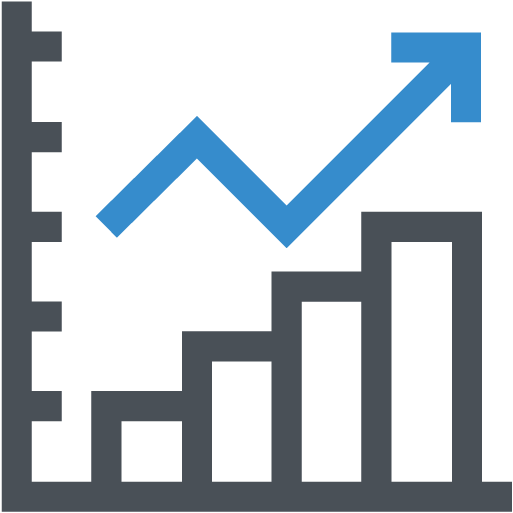 Make Businesses BETTER
Help make our clients' businesses run better and more efficiently. Our software helps operationally-intensive businesses grow to $10,000,000 and beyond. Currently, we're focused on landscape and maintenance contractors with plans to expand to other service-based industries. Great Vacation Time
Provided you meet all of your obligations and communicate effectively, you can enjoy unlimited PTO. Just keep in mind that we are highly collaborative and rely upon each other, so we'll need you to carry your load. Investment In You
We want and expect you to continuously learn, develop and grow. Take time to read, research, listen to podcasts, and expand your mind. Our next creative idea should be coming from you and your ever-expanding mind! Health & Retirement
100% employee paid health, dental and vision premiums and 401(K) match to help you invest in your future.

Flexible Schedule
We are results oriented. For our development team we care more about you getting your work done than what hours of the day you actually perform it, outside of collaborative team meetings and daily stand-ups. True Collaboration and Work from Anywhere
Always in the loop, never micromanaged.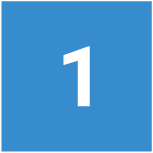 Interview
Taking a new job is a big deal. To make sure you understand the role (and love it), we'll have 3 interviews over the course of your hiring process.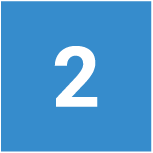 Skills Evaluation
We partner with an objective 3rd party to evaluate your fit for the role and our team. Don't worry, it's quick and painless.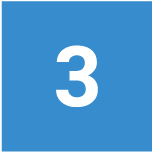 Get an Offer
When we're both excited to get going, we'll send an offer. After your references and background check are complete, we'll be ready to go!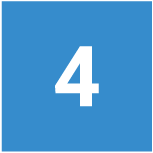 Join the TEAM!
Now for the fun stuff. Time for high-fives and updated LinkedIn profiles! We're thrilled to have you on board.
Working at Include has been an awesome experience. I came from being a client of Include and using Asset, to working on the product itself and being a part of the team. The Include TEAM has been supportive, collaborative and generally fun to work with. Our clients mimic the same behavior as well, which makes the job interesting and engaging.
I have grown immensely both in my career and as a person at Include. I have been exposed and participated in conversations that I would not have otherwise in a larger team. I'm excited about our growth prospects, and am excited to keep on contributing to that vision for the future.
Don't settle for a "job".
Level up your skills, your income, and career with Include.
Roles: Include Software has many ways in which you can leverage your knowledge, skills and experience within our fully remote and collaborative world. These roles, which are available from time to time currently, may be full time, part time or outsourced and are vital to our business running daily.
Software Development
Create and design proprietary, innovative and inventive software solutions, user stories, wireframes, re-design, QA test, prototype, feedback, mockup creation, delivery to development - all at varying skill sets, as well as maintain and support software.
Junior development
Senior development
Technical lead (tech stack selection for projects)
UX / UI design
Project management
Software engineer
Technical / Infrastructure Support
Network infrastructure and integration expertise to manage, maintain and integrate hardware with software and ensure a variety of IT systems function efficiently for our clients and for our organization.
Junior role
Senior role
Cyber security (certs preferred)
Technical strategy (vCIO / vCTO)
Project management / business analyst
Documentation and SOP
Client Interaction and Support
Customer service roles designed to delight clients with optimal experiences in onboarding, implementation and ongoing support:
Client services management
Software training
Software support
Technical support
Customer service
Business Development
Revenue generation activities to grow, expand and maintain our client base.
New business development
Account management
Technical subject matter expert
Marketing
Creative and administrative work that leverages the Include brand in a coordinated fashion.
Marketing strategy
Website design and management
Social media
PR, event planning, branding
Copywriting
Graphic design
Administration
Individuals that keep the business running smoothly and efficiently for the team and our so the creative mounds keep flowing so our creative minds continue to flow.
Human resources management
Payroll
AP / AR administration
Accounting
Finance and professional services
Sales and administrative support
Not quite ready to apply?
Sign up for "Include Me" to hear about our latest openings before anyone else!
Join us to stay up-to-date on our latest opportunities