Case Study:
Moana Nursery Sees Great ROI with Landscape Business Software
Locations Using Asset
Multiple Locations
Segments
Residential & Commercial Design/Build, Artificial Turf, Garden Center
When Scott Gescheider, president of Moana Nursery, headquartered in Reno, Nevada, started the process of searching for landscape business software, he says he looked at "every type of software he could get his hands on." That even included programs designed for general contractors as Gescheider did not want to leave a single stone unturned. Gescheider says that he understood software could be a large investment and he wanted to choose wisely with a product that would give him the most return.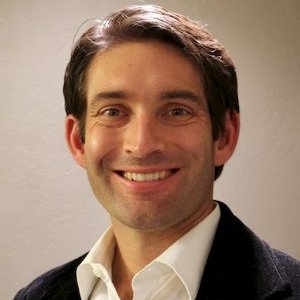 At the time Gescheider had begun his search, the company was already using a software program that they had lost confidence in. It simply wasn't meeting the company's needs. While it wasn't fulfilling everything Gescheider expected in a software program, Gescheider says he also knew it would be a lot of work to switch systems.
It meant retraining staff and re-learning something knew. That's why it was important that Gescheider find a product that would not require him to switch again. Gescheider says he was exploring all of his options in order to find the best landscape business software on the market.
The Moana Nursery organization includes nursery growing operations in Canby, Oregon, three retail garden centers in northern Nevada, and landscape services operating in Nevada and California. With such a large, multi-state operation, Gescheider was interested in a comprehensive solution. He wanted something that would help tie the organization together even with their multiple locations. He also wanted a solution that could provide the company with "confidence in their numbers."
"For our team, one of the most important aspects we were looking for in software was transparency," Gescheider says. "Being able to see where hours and expenses hit was extremely important for our group."
Seeking a
Landscape Business Software
Solution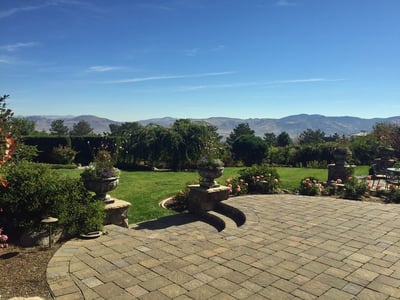 Gescheider says that the biggest objective of their search—a solution that gave them transparency—largely came from the ways in which the software they'd been using fell short. The system was not only extremely difficult for them to utilize but Gescheider also says it was not trustworthy. It was difficult for them to understand and believe in the data, he says.
"Because of that, there was a distrust of the information," Gescheider adds. "And when people don't believe the numbers, and they can't prove that they're correct, they tend to ignore it. At that point the system becomes useless."
Gescheider says, specifically, the company had lost confidence in their landscape business software system's ability to accurately record job cost and evaluate performance on a job-to-job basis. And that was really where they needed it most in terms of evaluating profitability.
"We knew some of the data was correct because our income statements were okay, but we could never identify which jobs were making money or which were losing money," Gescheider says. "And we could never pinpoint which crews were performing and which ones were not."
Finding the
Best Landscape Business Software
In his search, Gescheider says he looked at almost every product that was out there. But it wasn't until he was attending a conference for the American Horticulture Society that he came across Include Software's Asset. Gescheider says he ran into two different contractors who were both using the product and could not say enough good things about it. Adding Asset into his mix of products to research, Gescheider ultimately decided it was the best landscape business software solution for Moana.
"In terms of solving our problem of transparency, Asset's ability to job cost in a way that lets everyone see the data was the answer," Gescheider says. "It was one of the most significant reasons that we chose the product, but it ended up being only one of many benefits."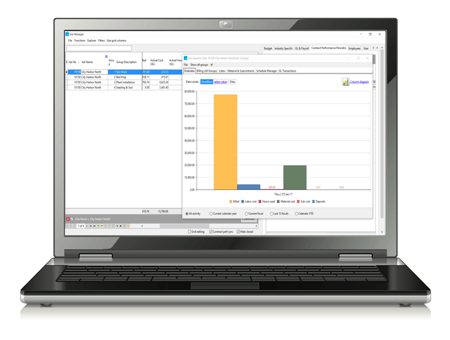 In fact, Gescheider says there were many "unintended benefits" of implementing Asset that he hadn't even considered. One of those has been offering improved customer service to clients. The team also has a better understanding of each and every job.
"Because Asset retains every single expense tied to a job, if a customer calls us two years later and says 'what type of tree did you use on my project?' all we have to do is open up their account and we can tell them," Gescheider says. "We made the conscious decision to spend extra time inputting our expenses on each job for that very reason—so that the granular details are all right there. We itemize every plant, every tree, every shrub—basically every expense. That may take a little more work on the front end but the results on the back end have been spectacular."
Gescheider says the easy accessibility to that granular data is something they were missing and it's made them better as a company.
"We can even go in and see what teammate worked on a specific day," Gescheider says. "We can evaluate customer requests and also customer complaints, and in very real time. That means we can verify whether they have a priority issue that we need to take care of right away or whether they are exaggerating something."
"Without the facts, it's very hard to fight that," says Gescheider. "But Asset can give us those facts. We have the ability to know exactly what is going on with any given job at any given time."
Landscape Business Software
and ROI
With all of the value that Asset brings Moana, Gescheider says that it translates directly into ROI. He says that there is no question using Asset has made the company more profitable.
"Asset gives our team the ability to quickly and easily evaluate jobs based on their merit," Gescheider says. "That allows us to prioritize jobs in a manner in which we can focus on gross margin and contribution to the organization. Our team can make better decisions on estimating as well as performing smarter evaluations of completed jobs."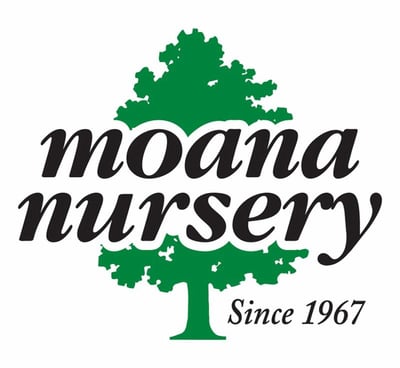 Since replacing their existing system with this new landscape business software, Gescheider says the company has also integrated an incentive-based program that wasn't possible before.
"It's what we call a margin share program and it is based on gross margin of each individual job," Gescheider explains. "Since we couldn't look at each job on such a granular level, prior to Asset, this wasn't possible before. What we've been able to do is increase gross margin to about 37 to 49 percent in just two years since we started using Asset."
Gescheider says that getting the team involved in gross margin has been invaluable. "The team can now see how decisions they make on a day-to-day basis impact gross margin, and ultimately our profitability," he says. "The team can not control our cell phone bills or our rent, but they can control the cost of jobs. They can make a decision on whether it needs a three-man team or a four-man team. They can decide to purchase new material or whether we can use material that we have leftover from another job that is already on hand. We are seeing our team make great business decisions because they have the ability to quickly and easily see how their decisions are impacting the gross margin on their jobs."
Because of all that, Gescheider says that Asset has easily paid for itself. He says it goes back to "transparency," which was his goal in finding the best landscape business software from the start.
"All of this data is transparent and open," Gescheider adds. "It allows the team to see exactly where things stand. Our management team has embraced it fully and found ways to use the software to be so much more efficient. That is probably the most rewarding aspect of it. It's making us better."
If you'd like to find out how landscape business software can make your company better, while providing a great ROI, request a free demo or call us at 800-475-0311 so we can answer your questions.
Image Sources: Moana Nursery
Landscape Business Software Buyer's Guide
Your Next Step Towards Profitability & Efficiency
Find out how landscaping business software can help your company