Competitive compensation commensurate with skill and experience / Fully Remote / Client Intraction and Support / Full Time
Are you ready to join TEAM Include?
Include Software has existed for over 30 years under the direction of Bill Seven,

creator and founder.

Our business currently focuses on the design and implementation of business management software for the landscape maintenance, landscape design / build and snow removal industries. Unlike others in this field, our product provides a GAAP accounting system that allows for job cost accounting - no additional accounting integration or cost is needed to manage financials.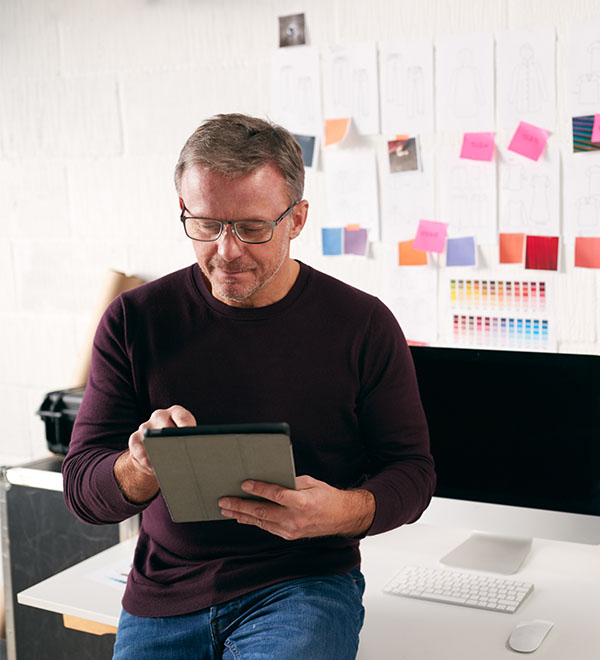 We are currently building our cloud-based product from the ground up, leveraging our vast experience and cost accounting capabilities that differentiate us. Our product will allow our clients to perform their work - anywhere. Our client's employees will now have full access to the data needed when necessary. With this launch comes growth and the need to add to our highly collaborative, fully remote, and product-focused TEAM. We seek candidates to complement our team with culture-add benefits. If you are seeking a challenge and want to make a significant impact working for a company that develops proprietary, innovative, and inventive software solutions, consider joining Include.
The work you will perform:
Content Marketing Strategy: creating a strategy that focuses on maintaining our existing clients while planning the launch of Include Cloud for the masses
Content Creation: graphics / ad campaigns, website updates and design, writing and publishing blogs / email campaigns / case studies / white papers / press releases, videography: experience storyboarding and production
Branding: build, develop and maintain a strong and pleasing visual aesthetic and message that are cohesive
SEO / SEM / Website: design and build a website that targets our audience effectively by optimizing structure and content for organic search engines and paid advertising. SEO and SEM's purpose is to help drive relevant traffic to our website.
Social Media: create and manage the social media strategy for our online presence with social networking tools like Facebook, Google+, Twitter / X, Instagram and Linkedin.
Marketing Analytics & ROI: with a start-up mentality, tracking results is critical. We must track not only online traffic like inbound traffic, lead generation and conversions but also appointments, demonstrations, follow up meetings, and sales for accurate ROI.
Be Curious and Remain a Student of the Game: Digital marketing is very specialized and information-driven, while ever evolving. This role also requires a curious mind who wants to stay current with new developments in the area of digital marketing including real time advances in Google, Facebook and Apple. Innovation is required of all Include Team Members
The desire to make a big impact with the addition of this in house marketing role by rolling up your sleeves and getting your hands dirty
A comprehensive portfolio that displays your body of work, experience and results
Previous software marketing experience is a BIG PLUS
Entrepreneurial mindset required / previous experience with a start-up preferred
Strong organization, attention to detail and time management skills
Expertise in collaboration, communication and working with a team - you will own this space and will build your own team as we grow
7+ years of continual growth and advancement in your marketing career to a management capacity
3+ years marketing strategy creation and execution experience
Excellence in both verbal and written communication
Previous website administration and website design collaboration
Fundamental understanding of HTML and JavaScript
Adobe Illustrator skills for the purpose of inhouse design for SoMe, graphics, ads - some 3rd party work is fine as needed
Fully comprehensive benefits package
401K with match
All tools required to work remotely, provided you have a designated uninterrupted work space with internet access
Unlimited PTO provided you get your work done - anywhere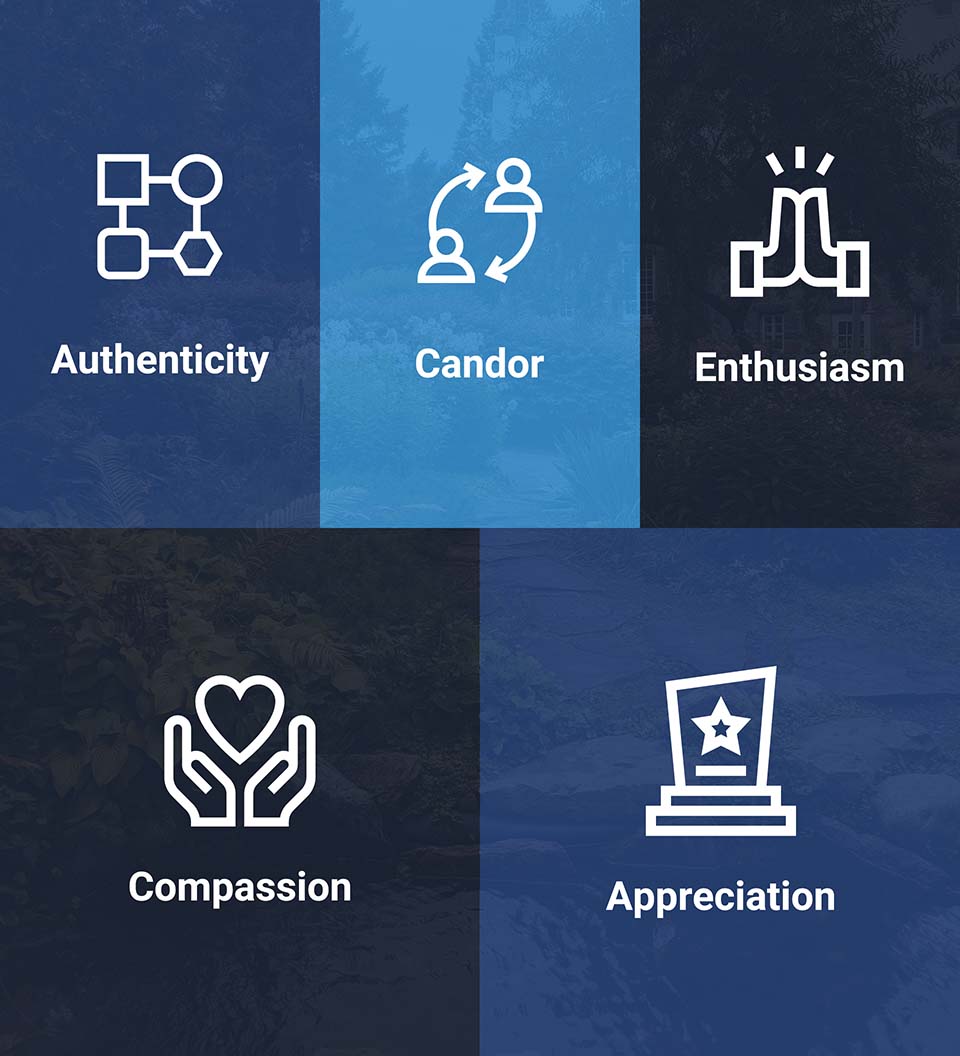 Include Software, creator of Asset, an ERP landscape software, is highly appealing to the person who likes the feel of a start-up company, yet seeks the comfort, and security of a 30 year old business. We welcome candidates of any race, color, religion, sex, national origin, gender identity or expression, age, disability, genetic information, protected military or veteran status, sexual orientation, or any other characteristic protected by applicable federal, state or local laws.
Don't settle for a "job."
Level up your skills, your income, and career with Include.
Join us to stay up-to-date on our latest opportunities