Empower your clients with a gateway to their account information
Asset Client Portal allows your landscaping business to be accessible to your customers regardless of whether or not it is during "normal" business hours.
Stay in touch with your customer's needs, improve communication, provide on-demand information and increase business.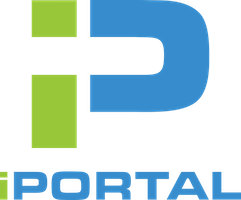 Asset Client Portal offers a gateway for your customers to log in and access account information, view status of current work as wall as add service requests.
Asset Client Portal is only available to users of Asset software.