As we look ahead to another year, many folks are continuing to plan both from a budgeting and a forecasting perspective for their business in 2021. With the COVID-19 pandemic still causing ripple effects that will impact business in the future, many landscape business owners are being prudent about planning.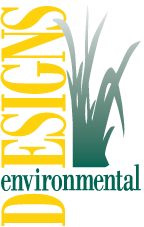 Shawn Ryan, president of Environmental Designs in Henderson, CO, says that the pandemic hit his business with unexpected costs which he will also plan for in 2021. These include keeping up with a regular supply of masks, sanitizer, and disinfectant for all of the equipment and trucks. The company also
issued "Covid pay" to team members who unexpectedly had to go into quarantine—a cost they certainly hadn't planned for in advance.
Ryan says that they'll deal with the implications of those added—and continued—costs into 2021.